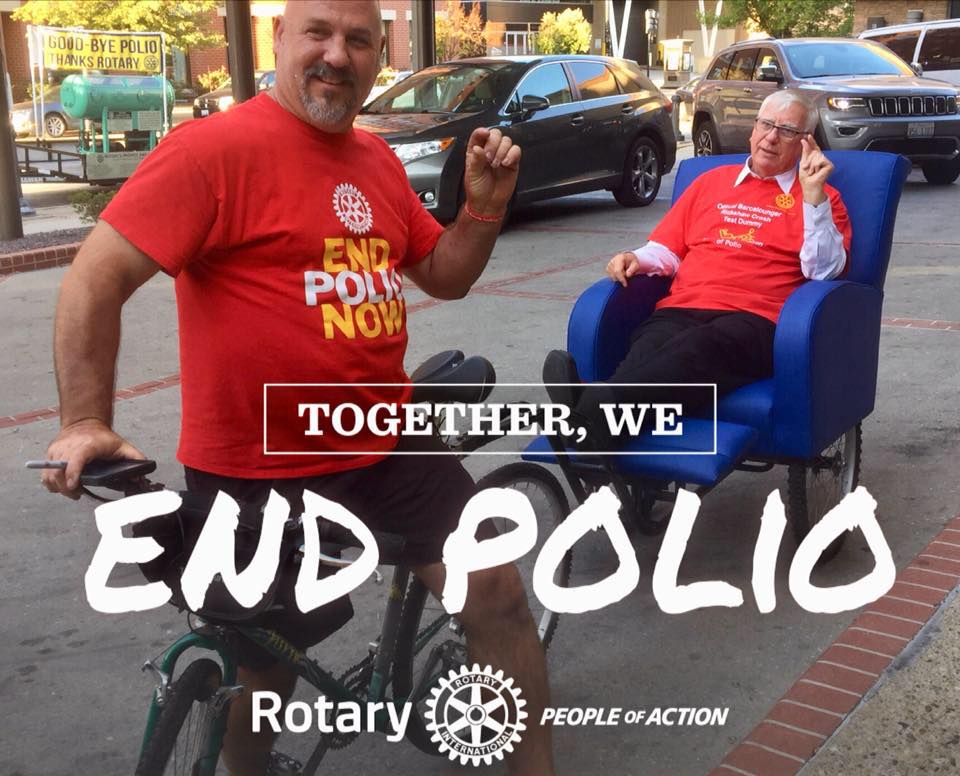 If you are a Rotarian and would like to receive credits towards a PHF please enter your RI# in the company option of the payment section and we will ensure you are credited for this Polio Plus donation
June 1 Ralph Zuke will ride his bike with a Barcalounger Rickshaw 1000 miles for the eradication of Polio because even one case is too many. He will be accomplishing the Ralph's Rickshaw Ride for Polio tour from St. Louis to Toronto. The ride will last 22 days, one day for each of the preventable cases of Polio that occurred in 2017.
This is Ralph's projected route and stops along the way: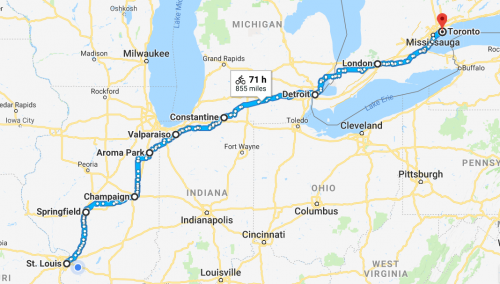 Friday June 1
St.Louis to Staunton Il. 51.0 miles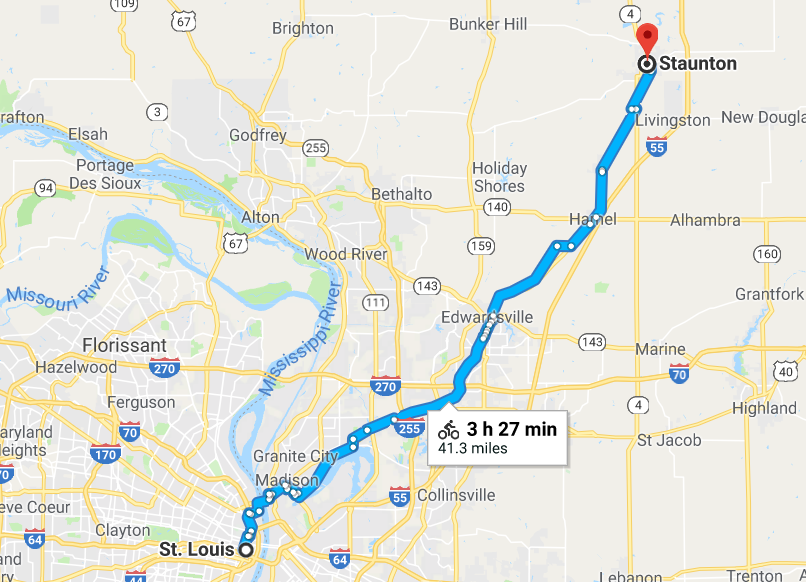 Saturday June 2
Staunton to Springfield 65..6 miles


Sunday June 3
Springfield to Decatur 42.0 miles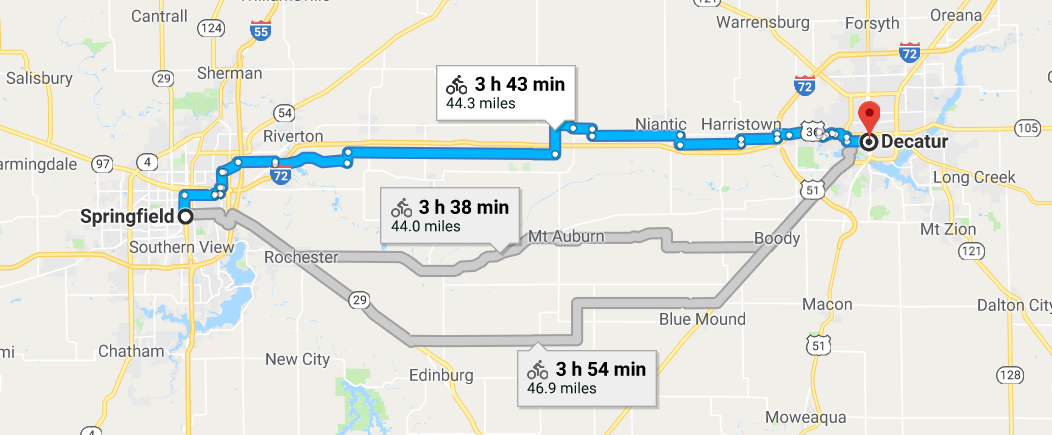 Monday June 4
Break day/ make up day

Tuesday June 5
Decatur to Champaign 49.6 miles


Wednesday June 6
Champaign to Thawville 43.1 miles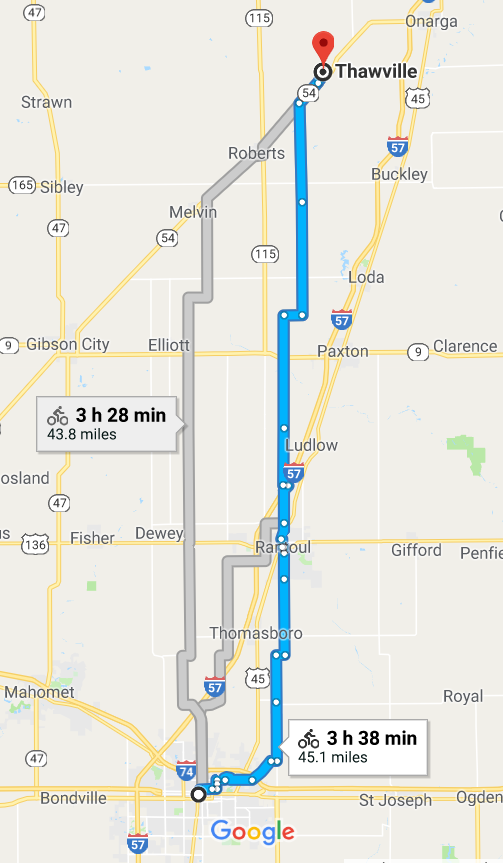 Thursday June 7
Thawville to Aroma Park 40.6 miles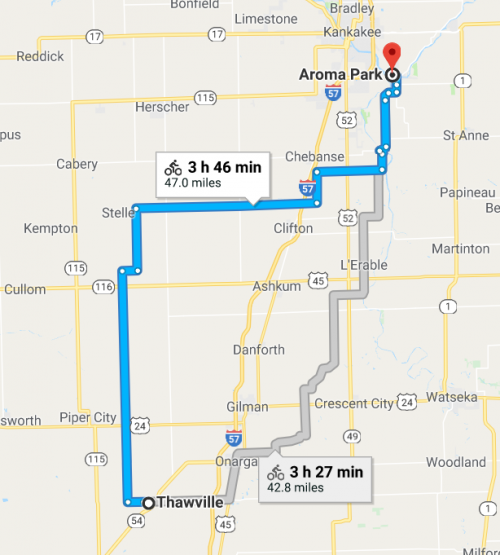 Friday June 8
Aroma Park to Valparaiso 56.5 miles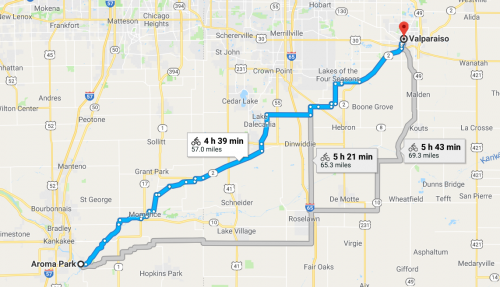 Saturday June 9
Valparaiso to South Bend 50.8 miles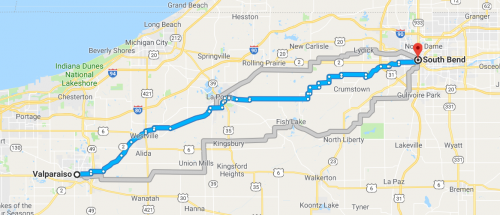 Sunday June 10
Break day/ make up day

Monday June 11
South Bend to Constantine 37.1 miles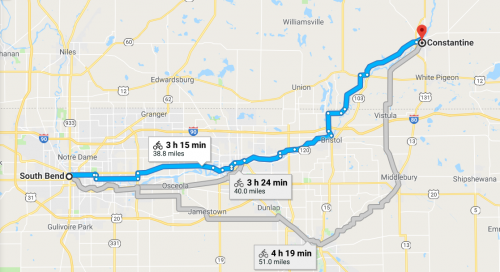 Tuesday June 12
Constantine to Jackson 76.3 miles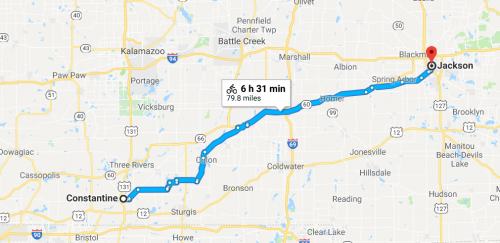 Wednesday June 13
Jackson to Ann Arbor 39.2 miles


Thursday June 14
Ann Arbor to Windsor On. 42.5 miles



Friday June 15
Hot tub day/ make up day

Saturday June 16
Windsor to Chatham 49.4 miles



Sunday June 17
Chatham to Glencoe 37.7 miles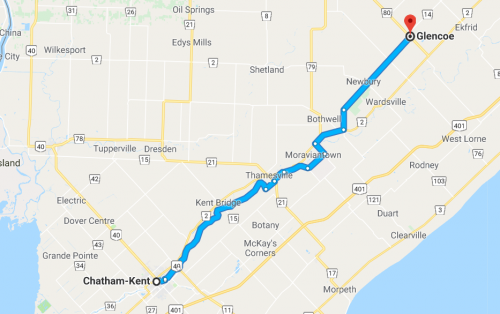 Sunday June 18
Glencoe to London 31.7 miles


Monday June 19
London to Brantford 56.8 miles


Tuesday June 20
Brantford to Burlington 31.7 miles


Wednesday June 21
Shave and haircut day/ make up day

Thursday June 22
Burlington to Toronto 37.3 miles
welcome reception at Simcoe Park at 3pm with RI President Ian Riseley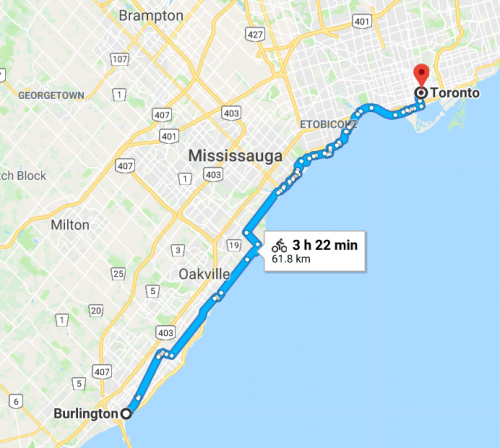 Friday June 23
Conference Time!
Stay tuned for updates!
There have only been Eight cases of polio this year, all of them in Afghanistan. But did you know that there could be another outbreak in the United States if we aren't proactive in ending this terrible disease? Check out this video about Paul Alexander who lives in Dallas, TX and who spends most of his day in his iron lung.



Here is the story of Brady Richard who now maintains Paul Alexander's iron lung.

You can help eradicate polio too! Your donation is GREATLY needed and appreciated!!!
If you are a Rotarian and would like to receive credits towards a PHF please enter your RI# in the company option of the payment section and we will ensure you are credited for this Polio Plus donation